Ofsted Reports & Parent View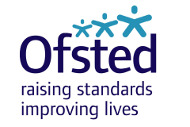 Our Ofsted Reports
School Inspections – a guide for parents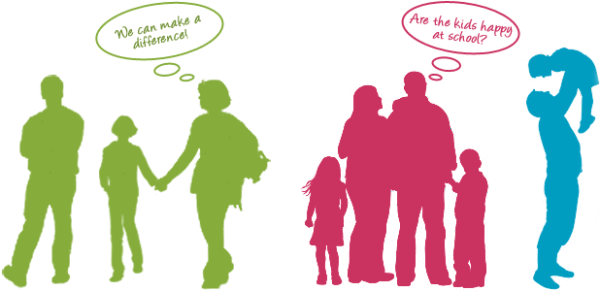 Parent View gives you the chance to tell us what you think about your child's school.
Parent View asks for your opinion on 12 aspects of your child's school, from the quality of teaching, to dealing with bullying and poor behaviour.
Parent View allows parents and carers to give their views about their child's school at any time of the year. It features 12 questions that cover a range of issues important to parents, such as how well the school deals with bullying, the quality of teaching, whether the level of homework given is appropriate and a final question of whether or not a parent would recommend the school.
Please click here to access the official Ofsted site to find out more.