Ofsted and Parent View
Ofsted Reports
"This school continues to be good." – Ofsted, April 2019.
Please click below to read our inspection report from April 2019 
Inspection Report from April 2019
Alternatively click here to view our reports on the Osfted website.
SIAMS

(STATUTORY INSPECTION OF ANGLICAN & METHODIST SCHOOLS)
Please click below to view our current report.
SIAMS Report
Parent View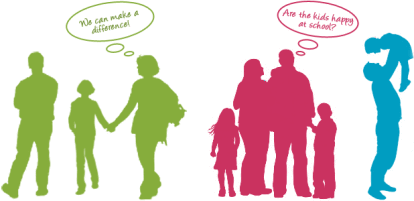 Parent View gives you the chance to tell Ofsted what you think about your child's school.
Parent View asks for your opinion on 12 aspects of your child's school, from the quality of teaching, to dealing with bullying and poor behaviour.
Please click here to access the official Ofsted site to find out more.