School Meals
All children in Reception , Year 1 and Year 2 can receive a free school meal under the Universal Infant Free School Meals scheme.  
Alliance Catering our school meal provider. Click here to find out more.   
AIP provide Halal food for those children that require it. Please see the certificates below, provided by AIP's suppliers.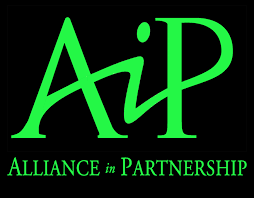 Snack Time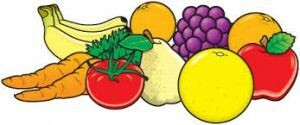 The children in Reception, Year 1 and Year 2 have a piece of fruit every day. They do not bring a snack for playtimes.
Packed lunch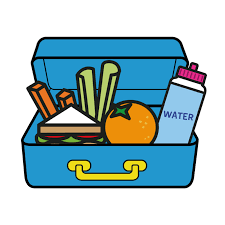 If your child would prefer to have a packed lunch instead of a school dinner, then please have a look at the leaflet below for ideas on how you can make them healthy and nutritious for your child. 
Milk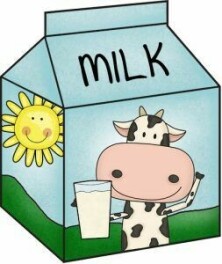 Free milk is available for all children under the age of five in school, funded by the UK government. We provide milk for all children in Nursery and Reception. 
If your child is in Year 1 or 2 and you would like them to have milk. Please pay £1.30 per week at the office.
Key Documents
Lunchtime Menu's from 30th October 2023
Halal Certificate Jack Brand Ltd
Halal Certificate SPM Malvern SPM135
Halal Certificate Penny Lane Foods.