SIAMS and Worship
The school, through its distinctive Christian character, Blue Coat Infant School was deemed
**Excellent **
at our last SIAMS inspection.
A CHRISTIAN PRESENCE IN EVERY COMMUNITY
Key Documents
MORNING PRAYER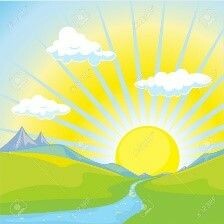 Father God, we give to you,
All that we think, or say, or do.
All our work and all our happy play.
We will give to God today.
Amen.
LUNCHTIME PRAYER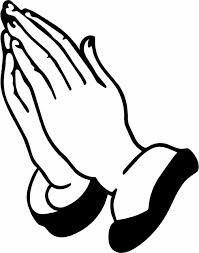 Thank you for the world so sweet,
Thank you for the food we eat,
Thank you for the birds that sing,
Thank you God for everything.
Amen.
END OF DAY PRAYER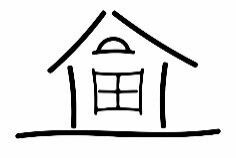 Now the busy day is done,
Jesus bless us everyone,
Keep us safely through the night,
Until we see the morning light.
Amen.