Welcome to St. Matthew's Church
"Blue Coat is recognised by the wider community as a place of reconciliation and support, where all may flourish through excellent partnerships forged between the school, families, governors and the church." SIAMS report 2019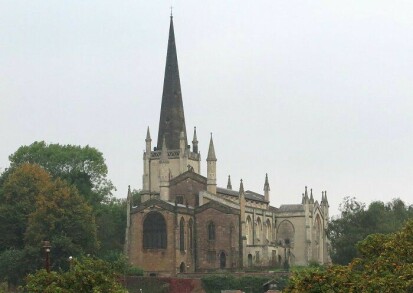 Blue Coat CE (A) Infant School works in close partnership with St. Matthew's Church. We are part of the same family and work together to enrich the lives of children and families in the heart of our community. The church is delighted to be able to contribute something to the distinct Christian ethos of the school.
The crypt of St. Matthew's dates from the 13th Century, although alterations were made in the 15th and 19th centuries.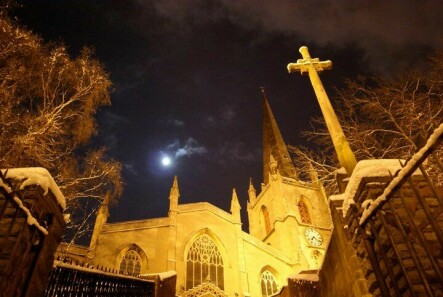 St. Matthew's facts and figure
The churchyard railings were taken away for scrap during World War 2.
By 1756 the churchyard was full.
St. Matthew's didn't have a pulpit until 1603.
St. Matthew's stands on a hill known today as Church Hill with a cobbled street and a flight of steps leading up to the church.
Churchyards were busy places in the past and parishioners made solemn agreements there.
In the past the market cross-stood at the foot of the steeple and poultry, dairy produce and other market goods were sold there.
Reverend Jim Trood, the Rector, of St. Matthew's Church,  is a frequent visitor to our school,  leading assemblies regularly.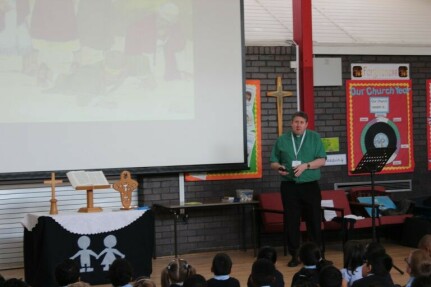 For more information about St. Matthew's Church please click here.