Design and Technology

Design and technology is an inspiring, rigorous and practical subject. Using creativity and imagination, pupils design and make products that solve real and relevant problems within a variety of contexts, considering their own and others' needs, wants and values. They acquire a broad range of subject knowledge and draw on disciplines such as mathematics, science, engineering, computing and art. Pupils learn how to take risks, becoming resourceful, innovative, enterprising and capable citizens. Through the evaluation of past and present design and technology, they develop a critical understanding of its impact on daily life and the wider world. High-quality design and technology education makes an essential contribution to the creativity, culture, wealth and well-being of the nation.
Our Aim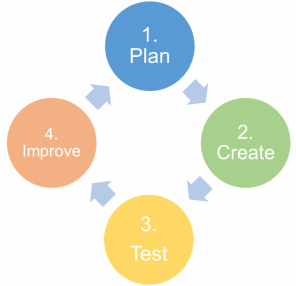 The national curriculum for design and technology aims to ensure that all pupils:   
develop the creative, technical and practical expertise needed to perform everyday tasks confidently and to participate successfully in an increasingly technological world   
build and apply a repertoire of knowledge, understanding and skills in order to design and make high-quality prototypes and products for a wide range of users   
critique, evaluate and test their ideas and products and the work of others   
understand and apply the principles of nutrition and learn how to cook.
Our Curriculum
Documents
Curriculum Mapping Design & Technology
Progression Map – Design & Technology
Books To Inspire Design & Technology
Books to Inspire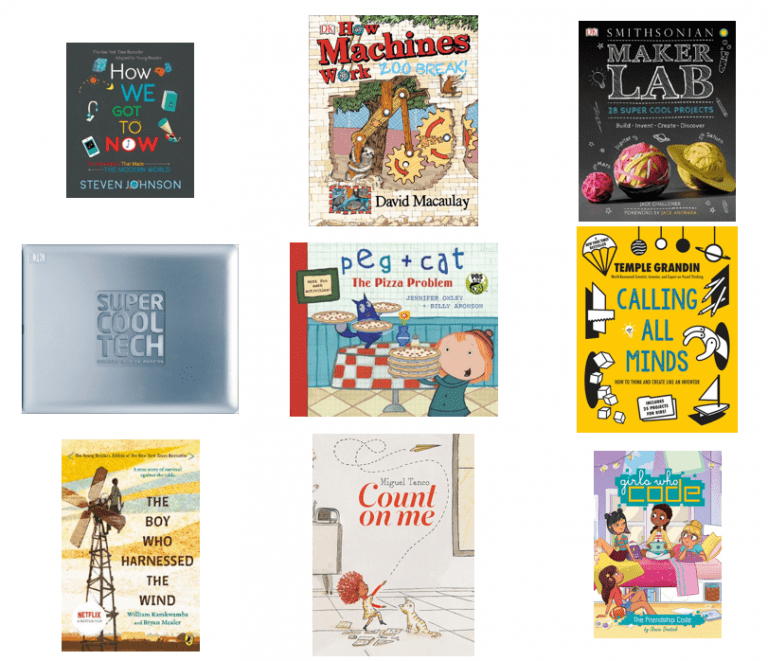 Careers in Design Technology
Do you have a passion for design technology? Think you could make a career out of it? Then have a look at some of the aspirational people in science by clicking the image below.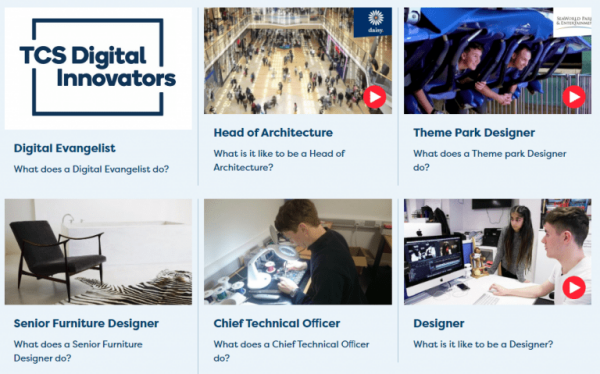 Useful Links
Interested in learning more about DT? 
Then, why not click on the links below?